Incredible Life at YBI
Why Choose Us
To ensure that you achieve your educational aspirations, York Business Institute
will do everything possible to assist you to succeed in your chosen field.
Explore Our Courses
York Business Institute aims to provide a course that provides a basis in as many professional opportunities for students as possible.
Our services
Student Support
At the York Business Institute we seek to present students with the best service during their time of study.
Our services
Academic Support
We're providing professional academic supports for students
All of the academic staff members at York Business Institute are highly qualified. Trainers and assessors are certified with experience inside the classroom and in their fields. They are also aware of industry trends and stay up-to-date with the latest information to help you achieve your future career goals.
Our services
Orientation and Enrolment
At York Institute we provide orientation at the start of every term for new students.
Orientation is usually held Thursday mornings at 9AM prior to the course commencement date. This session is compulsory for all newly arriving international students. Students will get a chance to meet the staff, tour the campus, receive their timetables and student IDs. This also gives you the opportunity to ask any questions you might have about the program or living in Australia. Students will also receive their USB lanyards containing the Student Handbook and all forms relevant to their time at York.
Our services
Flexible Online Study
Our online study option is available to all domestic and overseas students.
Our online study option is available to all domestic and overseas students.This study pathway is best for students who prefer a flexible schedule that matches their daily routine and study at your own pace learning style.
Students who enrol in our courses will have access to York Business Institute's learning resources through our online platform ' E-learning .' Studying the theory component of our course online will not change the learning outcomes required by the courses.
Start your study jounary
How to Apply?
To study with us is easy. If you are ready to start , we provide a several ways to lodge your application. Let our step-by-step guide take you through the enrolment process. Remember that we are here to help achieve the best result.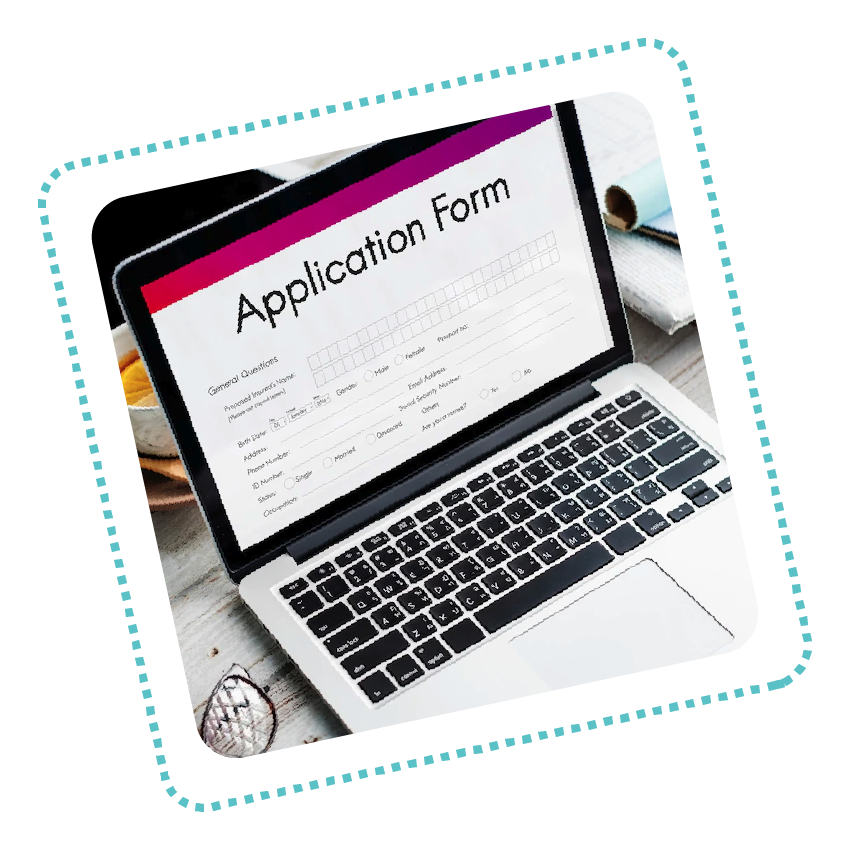 Enrolment Form
Check out our courses outline and entry requirements from the website or course information booklet, then complete the enrolment form.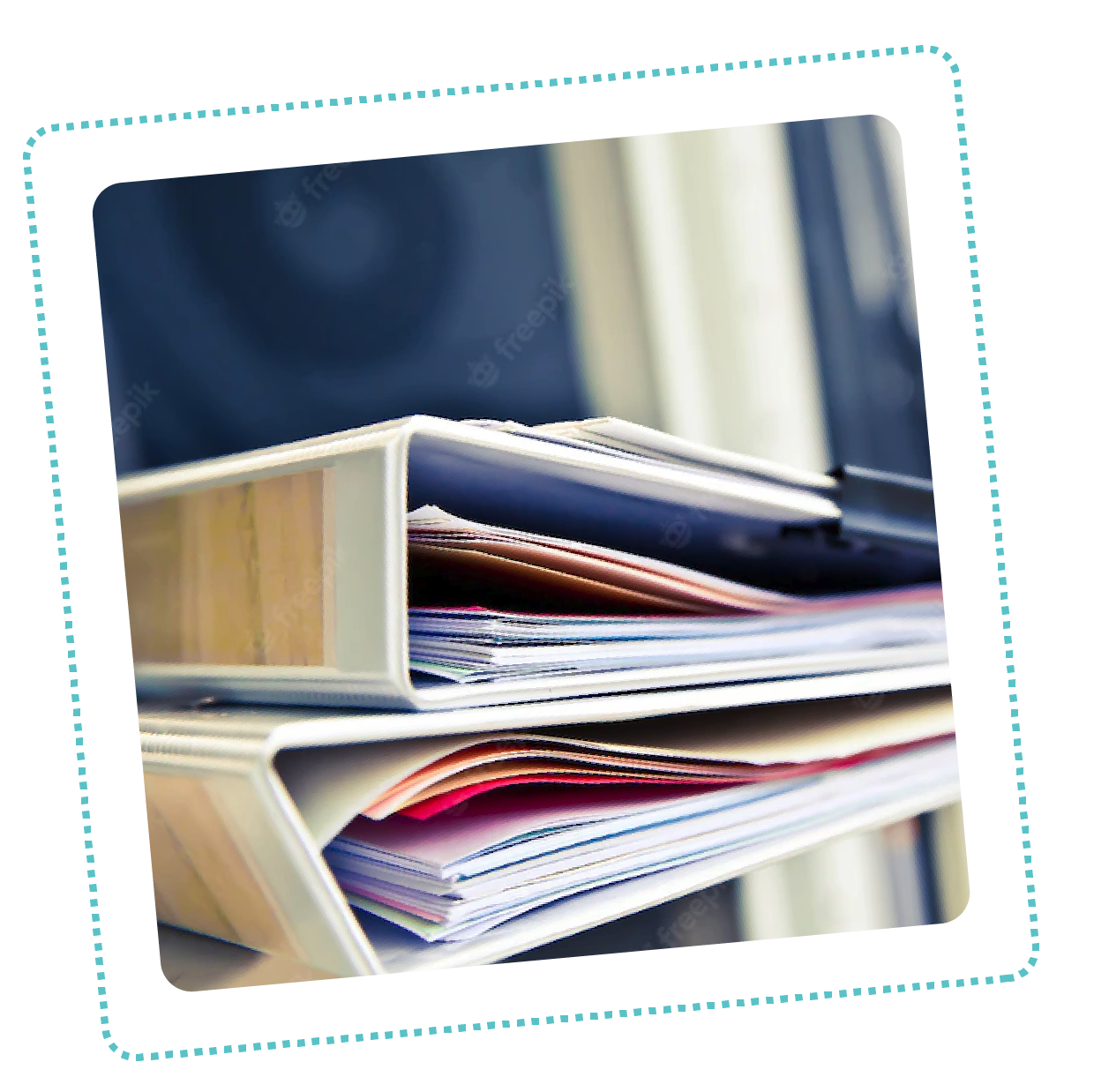 Relevant Documents
Attach all relevant documents. Such as Certified copies of passport, Education qualifications, English qualifications etc.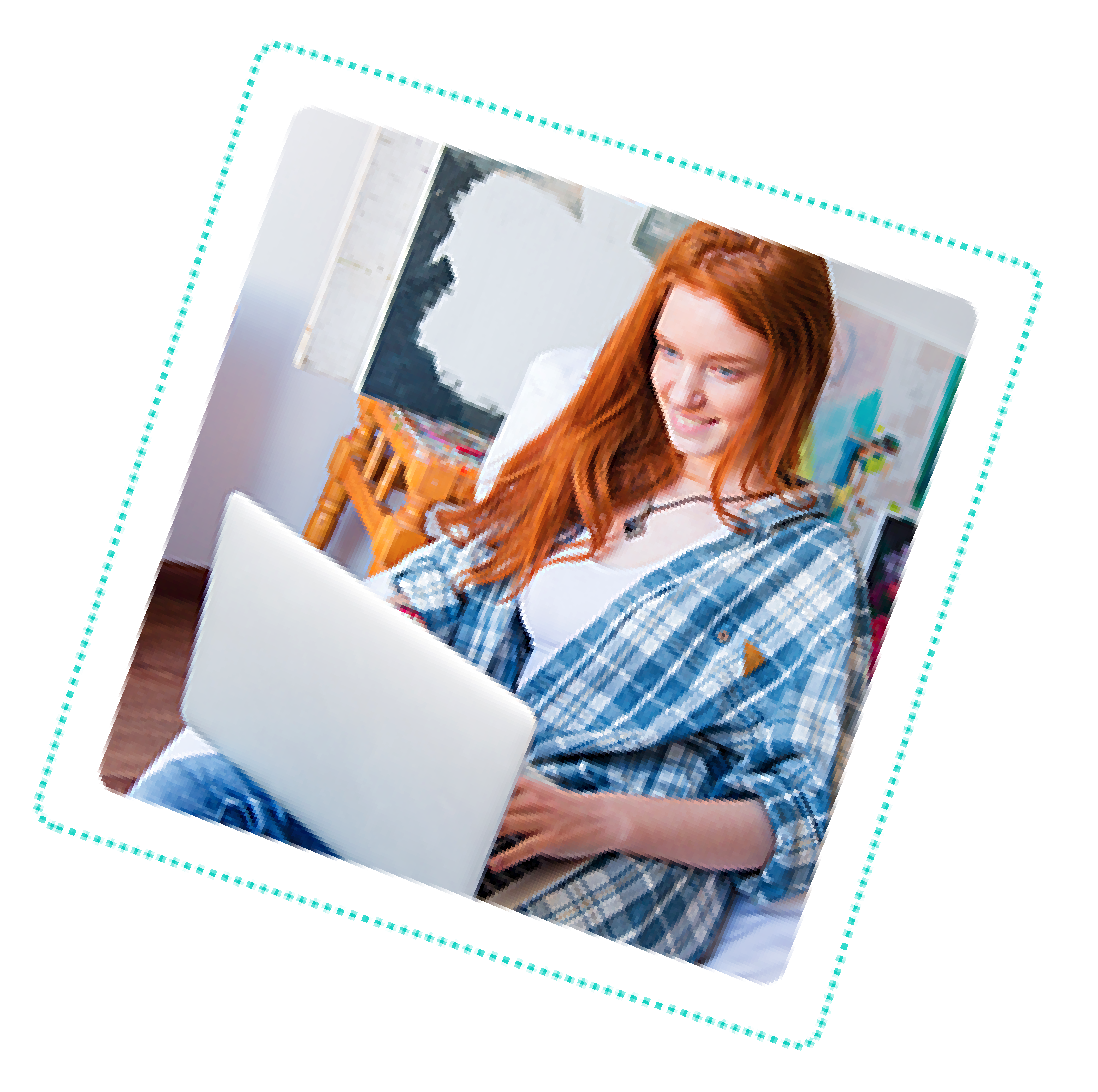 Submit Application
Return your application form and all the necessary support documents to us via post or email.
Receive Offer Letter
Nulla ante eros, venenatis vel malesuada sit amet luctus.
Testimonials
What are They Saying?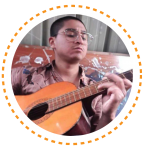 "Now I started my Graduate Diploma of Management Learning at York. I just can tell that both colleges provide me the best student service experience. I have been very fortunate to be taught by such amazing teachers at YBI. Their teaching is very authentic, interactive, challenging and educational. Each educator has impacted on my YBI experience in a way that has helped me gain more awareness on myself as both a person and a counsellor."
Patricio Rios
Chile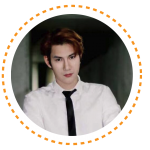 " I'm truly enjoy studying here. The Trainers are so efficient and the Staffs here are very helpful and friendly. The college located at centre of Sydney, it is very convenient for me to attend the campus. I would highly recommend this York Business Institute."
Supakorn
Thailand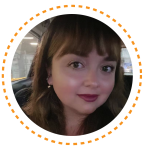 "Hello, my name is Natalia, I am an international student finishing my Advance diploma of business course and I would like to share with you my experience as a student and I can only tell you that the last 2 years in which it is studied here I have acquired the necessary tools to develop my career In the Australian market as in the international market, the fact of being able to share experiences with people from other cultures and other countries makes the experience much more enriching. I would also like to thank all the human team behind so many professors, assistants who are always available to help us in whatever we need. for that and more I just want to thank and recommend York college to the educational community."
Natalia
Chile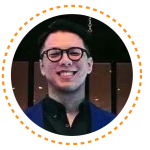 "I would say the reason why I choose here are the simplicity of the process of learning that have been given to me. The lessons, assessments and teachers are very helpful. The staff are very patient and hospitable to resolve any problems that may happen to me. The overall experience is very good and I would recommend York Business Institute and the whole Wellington Group to you."
Victor
Indonesia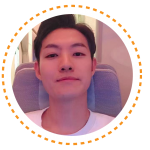 "I can clearly say that the course I studied in YBI was very efficient and effective towards my future career. I was able to gain professional knowledge and understanding of developing new projects and conducting effective communication that enhanced my overall performance in the workplace. Trainers and marketing manager John especially guided me well throughout the course so that I will not lose my confidence. I will definitely recommend this course from Wellington Education to my acquaintances in the future."
Daesan Kim
South Korea
For an English placement test
Test Your English Level?
This test is designed to give a general indication of the test taker's English ability. It is one of many factors used by York English College to determine whether a test taker has sufficient skills to successfully be admitted to a particular course of study or a particular level of a course of study.
What's new?
From Our Blog
Explore our incredible news see what happened in our campus, our exciting events, our new courses, the latest oversea student policies, etc.