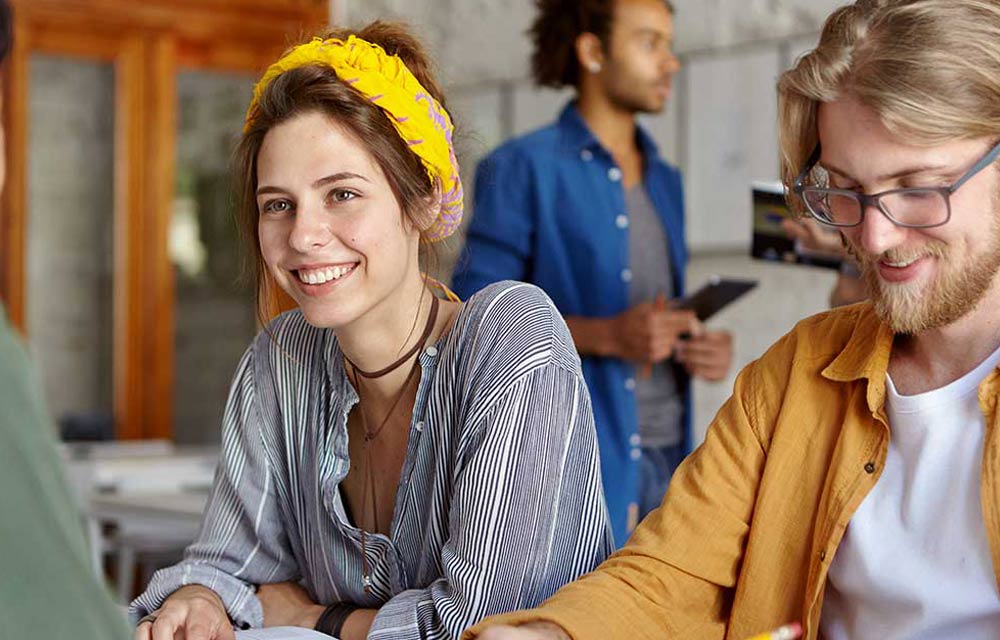 For New Students
Pre-Enrolment Information
York Business Institute is a Registered Training Organisation (RTO), registered by the Australian Skills Quality Authority (ASQA) under the authority of the National Vocational Education and Training Regulator Act 2011 (NVR2011) / Standards for Registered Training Organisations 2015. We are also registered on the Commonwealth Register of Institutions & Courses for Overseas Students (CRICOS).
More Information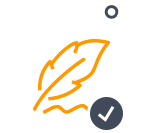 All our courses are nationally accredited and internationally recognised, fulfilling the requirements of the Training Packages. To study with us, student need to reach a certain level of academic requirements. Below are entry requirements for both domestic and international students.
All Students MUST
Be 18 years of age or over; AND
For Certificate IV courses, student have completed year 11 or equivalent; AND
Enrty requiremnts can be specific to the courses rather than generic. Instead of HSC can use Year 12
International Student MUST
Have upper intermediate proficiency in English or an IELTS score of at least 5.5 (or equivalent).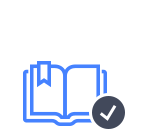 To study in Australia, you will need a student visa unless you hold another Australian visa that allows you to enter Australia with no restriction to study. Student Visas can only be granted for courses that are registered on the Commonwealth Register of Institutions and Courses for Overseas Students.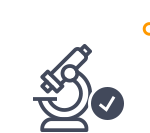 Overseas Student Health Cover (OSHC)
The Australian government requires that all international students have Overseas Student Health Cover (OSHC). OSHC offers you access to a world-class health care system. This is great for the quality of treatment for anyone injured or sick in Australia; however, it can become quite costly. Having OSHC can assist in mitigating these costs. BUPA is a popular insurance company with international students.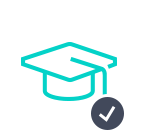 Online learning is simply training that is delivered via the internet. To deliver the courses online we use an eLearning management system or LMS (Moodle). Moodle is the software (eLearning platform) and it is where a learner accesses all of their resources and submits all of their assignments.
More Information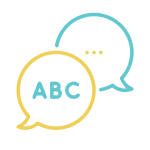 Worry about your English requirements? We can help.
If you do not meet the English requirements, you are still encouraged to apply. You maybe able to take an additional English course at York English College.