Study and living
Learn about and enjoy life in Australia
Sydney has been voted one of the most beautiful cities in the world. There is a wide variety of things you can see and do in Sydney when not studying.
Australia is made up of six states and two territories. People from all parts of the world travel to live in or, visit Australia. The country is surrounded by water offering beautiful beaches and amazing natural attractions like the Great Barrier Reef, many National Parks, deserts, tropical forests, canyons, mountains, and more. Some of Australia's most popular recreational activities are surfing and skiing.
Sydney was the first city established in Australia. It's also the largest and most popular. This cosmopolitan city boasts the famous Sydney Opera House and Harbour Bridge. There are also numerous world class restaurants and shopping areas. Students joining York will always have something to do whilst in Sydney.
australia
Study and living
Learn about and enjoy life in Australia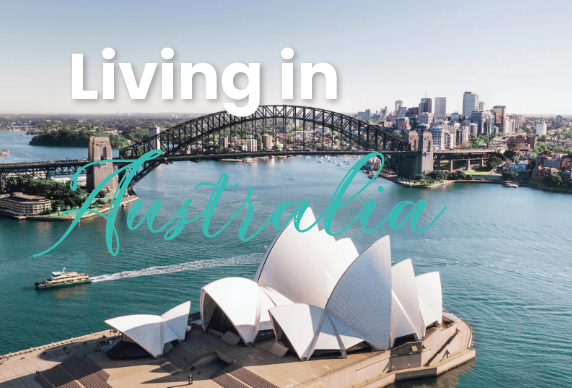 The official Australian Government website for international students. Search for courses, institutions and scholarships, read about studying and living in Australia, watch stories from other students, and learn about Australian education. This website is managed by the Australian Trade and Investment Commission (Austrade).
More Information
Sydney shines all year round with a blockbuster calendar of events. Cheer on Australia at the cricket, enjoy the sun at an outdoor concert, watch the world's best surfers in action, sing along to your favourite musical and get a culture fix at the Sydney Festival. There's always something happening in the Harbour City.
More Information
Transportnsw.info provides you with the information you need to plan an efficient and successful trip on public transport in NSW anytime, anywhere on the website, apps, mobile website or Twitter. If you prefer, you can phone 131 500 for trip planning information and automated information about service changes and track work.
More Information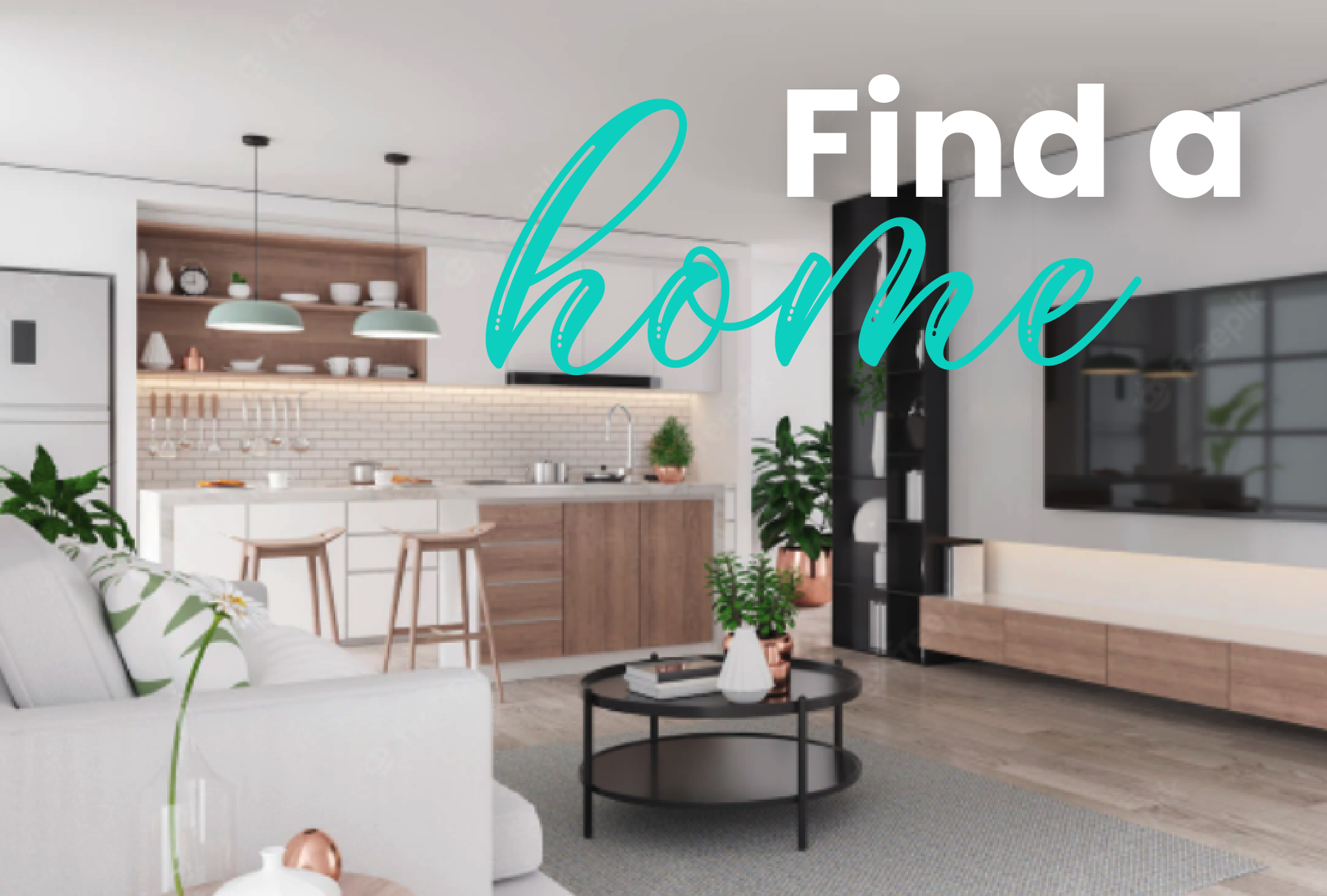 Gumtree is a local classified ad and community site, designed to connect people who were either planning to move, or have just arrived, and needed help getting started with accommodations. Gumtree is now loved by its ever growing community all around the world.
More Information
Domain Group is one of Australia's leading multi-platform property industry destinations. We provide residential, commercial and rural property marketing solutions and search tools, plus information for buyers, investors, sellers, renters and agents Australia wide.
More Information
Stay with one of our friendly families and you will experience typical Australian life.
Carefully selected families, with a genuine desire to welcome you
Comfortable and clean homes
Close to public transport
Fully-furnished single room
Breakfast and dinner are shared with the family (also lunch at the weekend)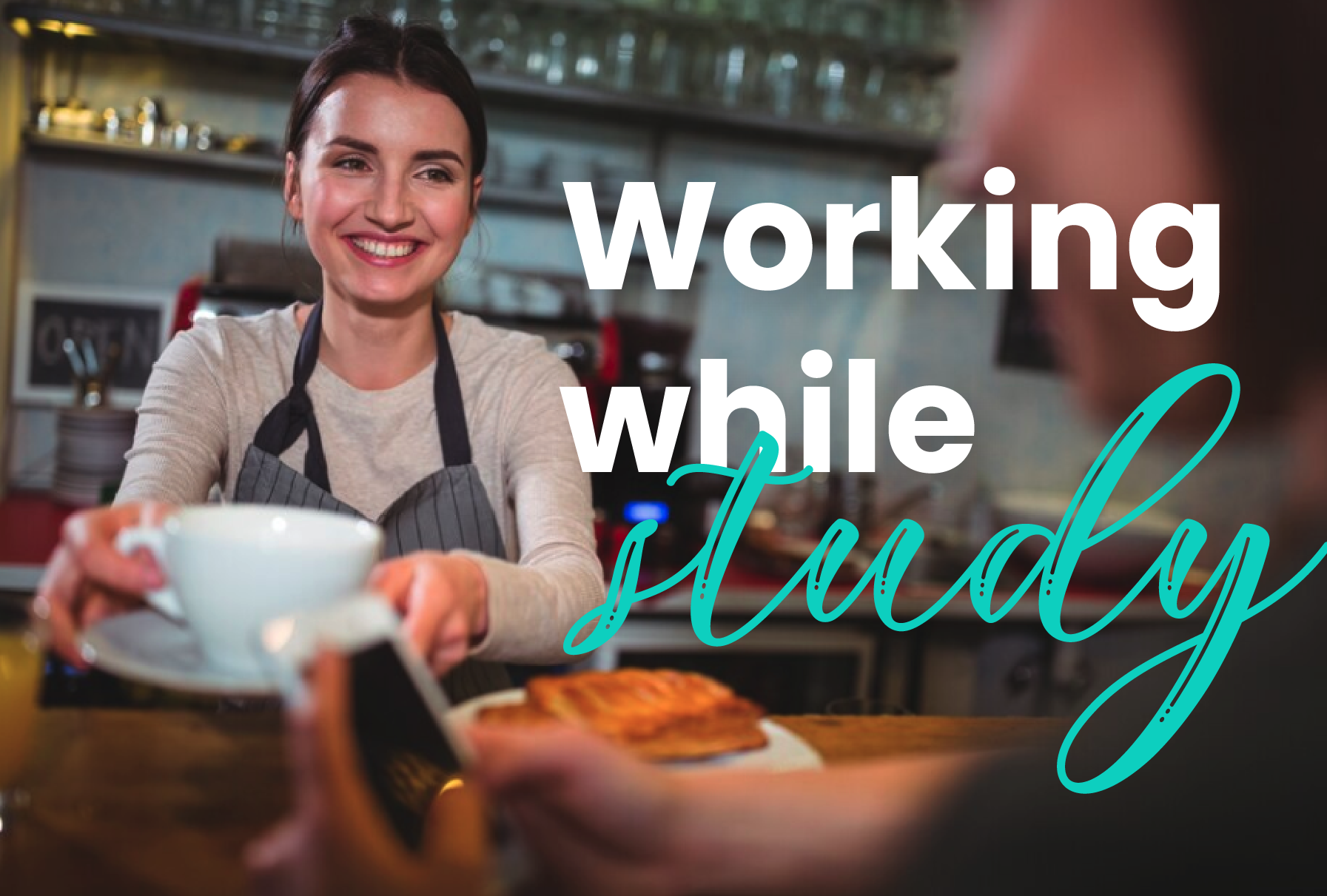 Australian Student Visa holders are normally eligible to work for up to 20 hours a week during term time and full time during holidays, but it is important to check your visa rules to ensure you are allowed to work before you start looking for a job. Check the rules at Visa Entitlement Verification Online (VEVO).
Depending on your qualification you may be entitled to work rights after your studies, but not all students will be eligible. Check the eligibility criteria and rules on the official Department of Home Affairs website.
More Information
It's important you know your workplace health and safety rights and obligations. Your manager must give you appropriate training, supervision, information and equipment to ensure you can work safely. You should speak up if you think you could be hurt at work.
More Information
Many international students complete a work experience placement or an internship while studying. There are different types of work experience options available to international students
Cadetships
Co-operative education
Holiday work
Internships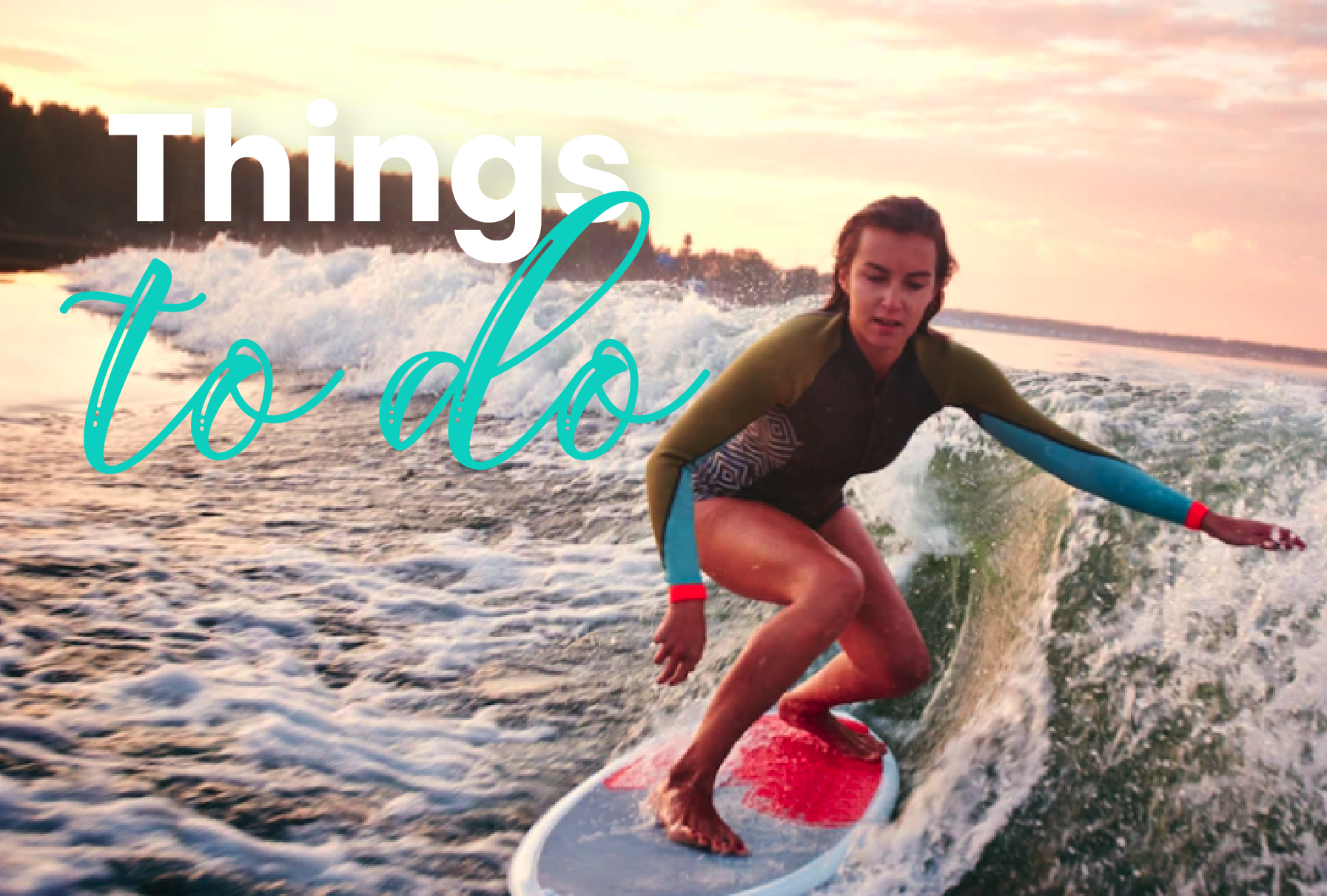 A wonderland of beautiful beaches, historical sites, fantastic restaurants, stunning natural attractions and much more, Sydney is brimming with memorable experiences. From the majestic Sydney Opera House on one of the world's great natural harbours to iconic Bondi Beach you'll find incredible things to do in Sydney all year round.
Get a taste for the awesome food scene with the fine dining restaurant or harbourside breakfast. Travel across the iconic Sydney Harbour and visit our famous Taronga Zoo or see Sydney from breathtaking views with a skydive over the beach. There are plenty of Sydney experiences perfect for visitors and even locals! Sydney experiences are also the perfect gifts for Christmas, Valentine's Day, Father's Day and Mother's Day.
More Information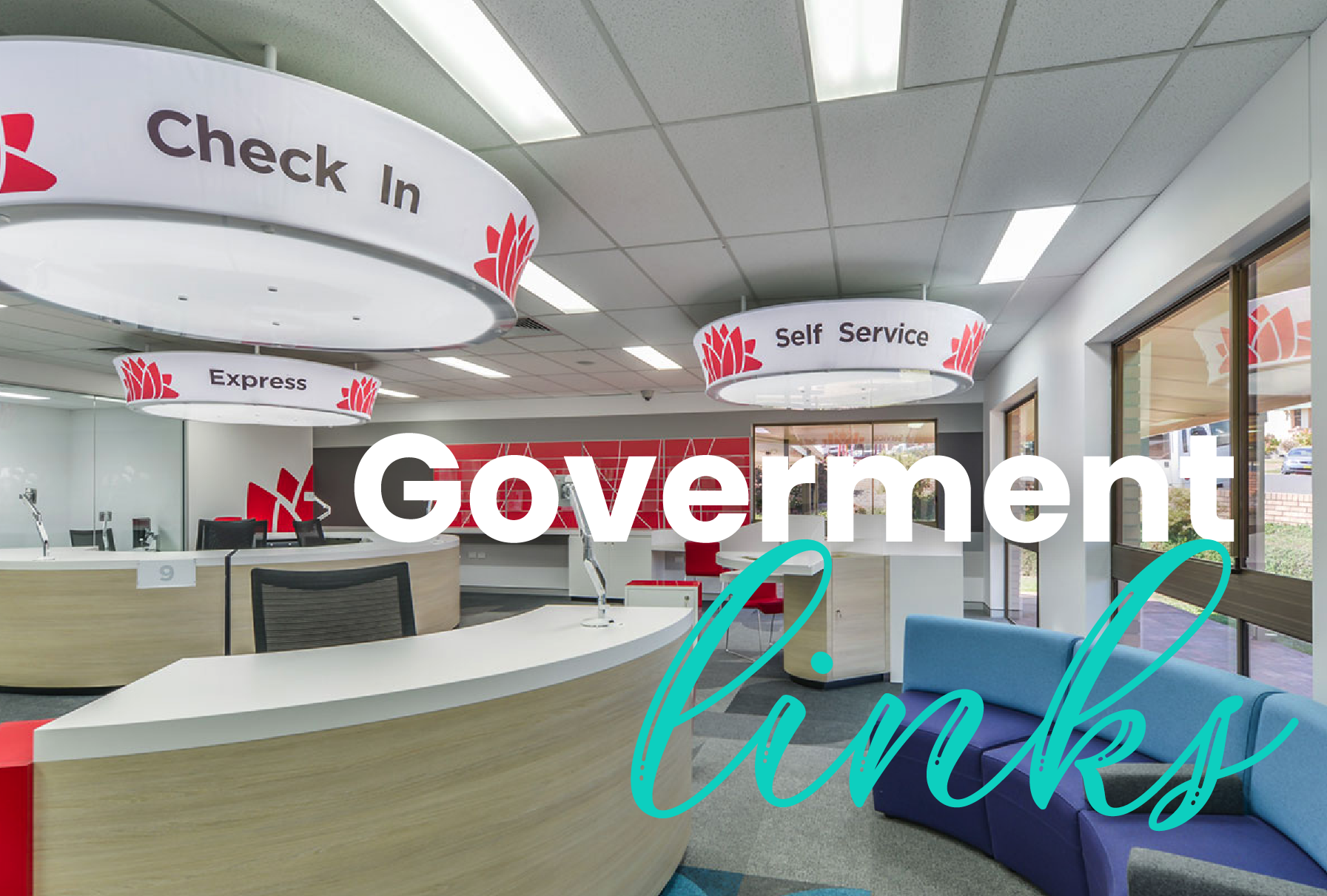 Department of Home Affairs (DHA)
Department of Education and Training
Australian Education International
Overseas Student Ombudsman